Demon Front is great! If you play it wanting Metal Slug, you already have the wrong mindset - you may as well just go and play Metal Slug 1,2 turbo, X, 3, 4, etc..

Demon Front is all about using your demon for attacks and careful use of the shield to get past screens that are pretty much impassable without it.

You can also glide, so it has more emphasis on platforming in places.

Like MS there are hidden levels and loads of trinkets to find by shooting bits of scenery.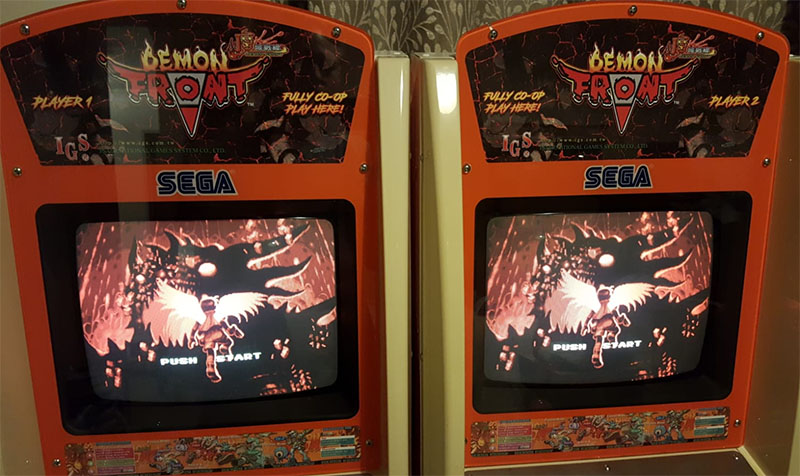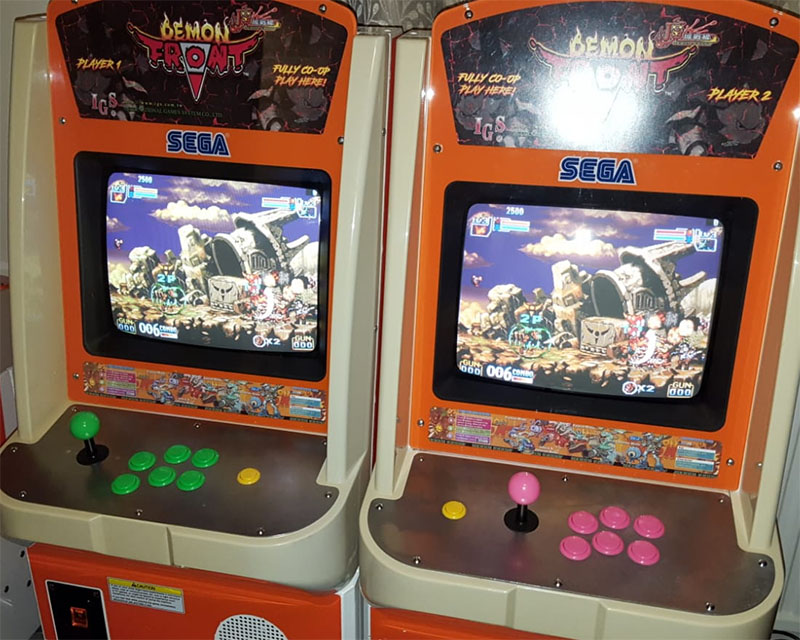 -------------




WTD: Outrun DLX(yes REALLY!), Rolling Thunder, PacMania
Parts WTD: Any Dino King / LnB / MushiKing Spare Parts!